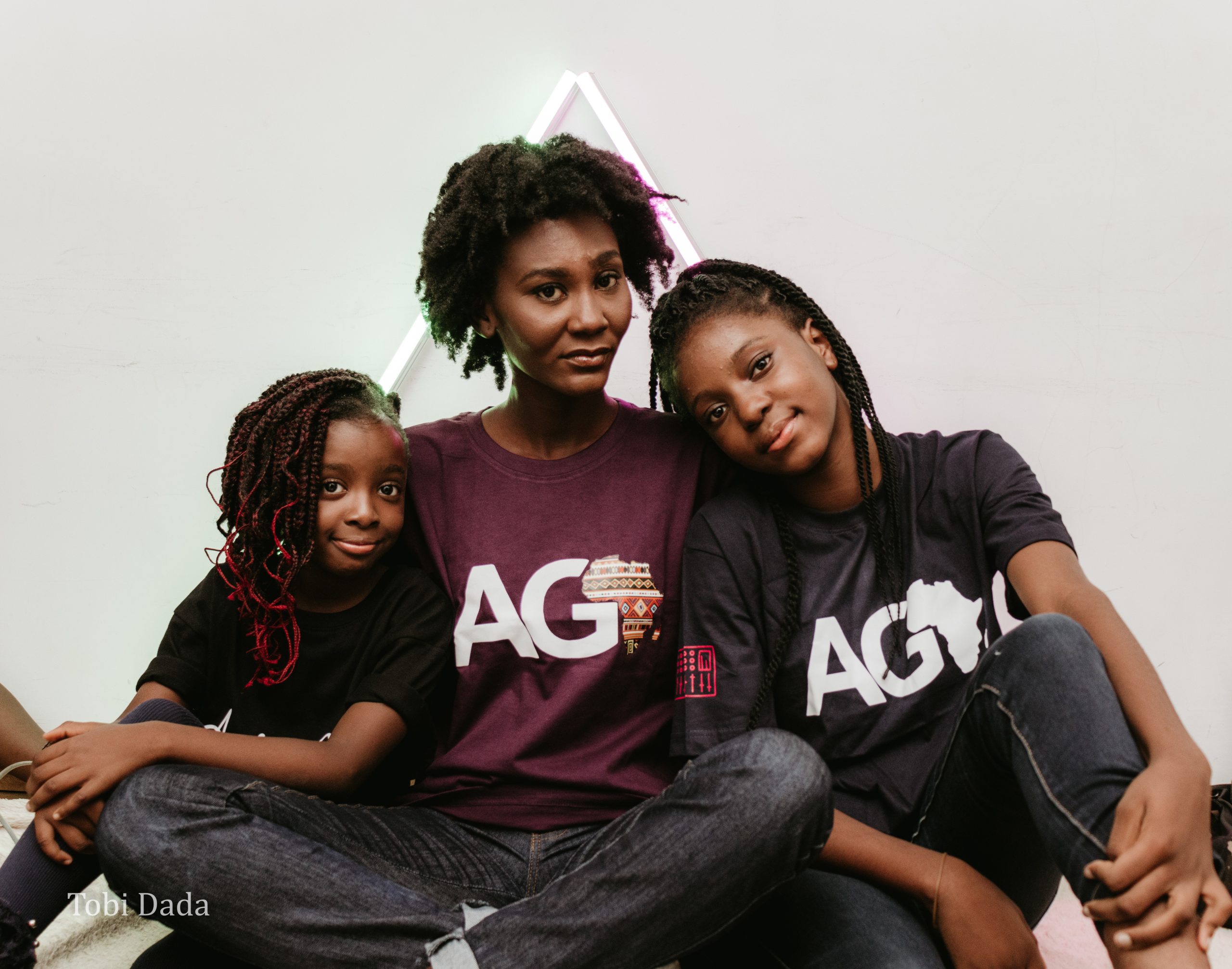 Welcome Back Audio Girls!
Hey community!!!
Yes, community, that is what we call you now. You have walked this journey with us and nothing is more exciting!
So a couple inside gists, have you seen our welcome back video on IG?
I know that is a rhetorical question because I trust you with keeping up to date with us.
So let us be the first ones to mention that our website is back and fully functional ( did someone give a sigh of relief) yes we too
Our website is back and better and you can find just about any information you want here.


Our mission and goal still remains the same and in light of this, we are glad to announce that our board has been restructured to accommodate more amazing women in the industry ( yes!!!! more details on the unveiling of our advisory board later)
Our Social media platform will continue to promote diversity and inclusivity of Women in the music industry across Africa. You get first hand information on the experiences and tips you need to succeed in the creative industry from the Pros through our Live Podcast sessions and Online workshops!
You heard right! Our Podcast and workshops are back and better.
Oh how much we miss Aramide and Febe giving us the tea and inspiring us on the Pod. Now, Our Podcast aka Audio Girl Pod is back with a new host! the most incredible radio host and OAP  Bybisasa .
How excited we are to give you these news! I bet you can't keep up!
Now saving the best one for Last!
Drum roll pleaassseee!!!…..
CAP 2022 is happening
.
We know how much you guys wanted CAP again and we are glad to announce it's happening this year!!! We cannot wait to learn, connect and collaborate with you all!
There are so much opportunities we'd like to share with you but let's get you in first! If you are yet to join the Audio Girl Community (Newsletter) Now is the right time girl!
Also, leave us a comment we'd love to hear from you and know what city you are connecting from!