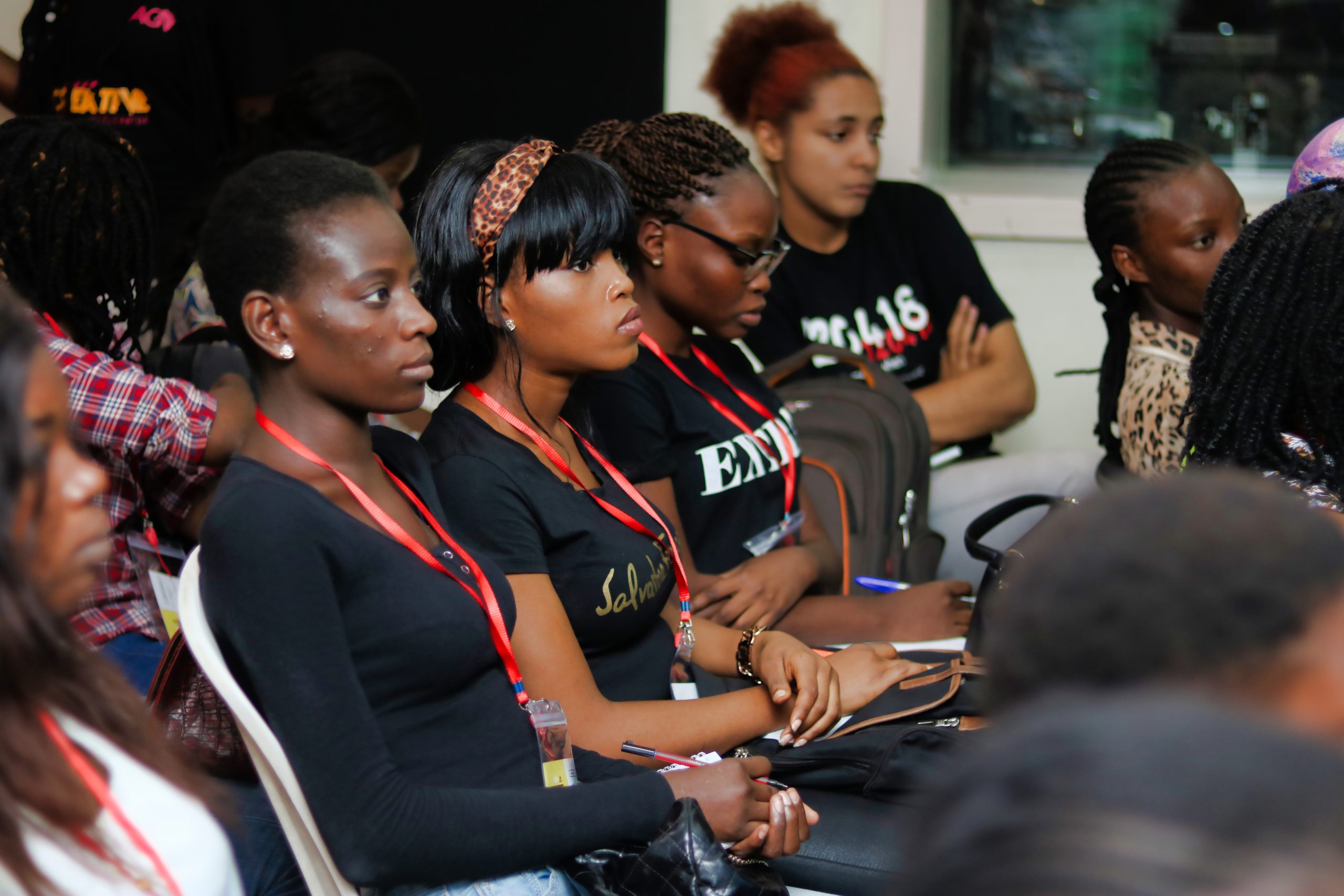 A non-profit organization working to increase the involvement of women as music creators and professionals.
Audio Girl Foundation is committed to empowering and equipping young African girls/women with audio technology and music business skills, providing them with the adequate support and professional network to be able to scale up their careers in the music industry.
We do this through carefully crafted training, workshops and mentorship programs that run all through the year both online and physically.